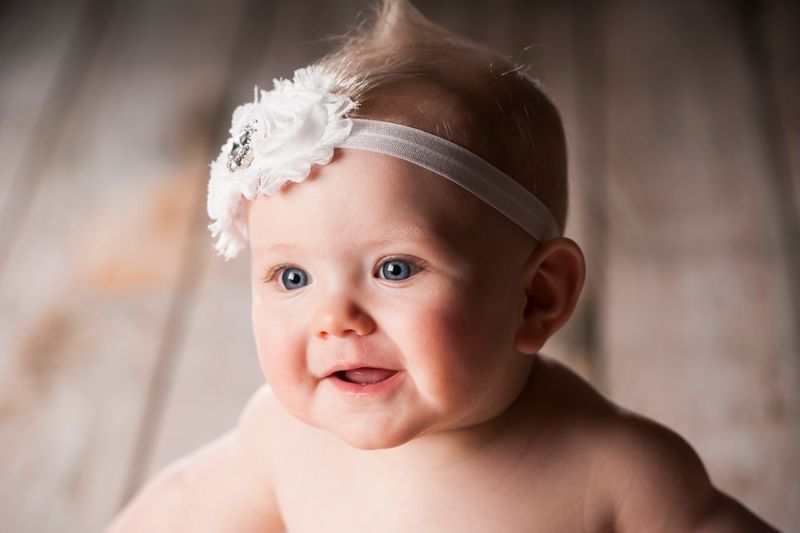 BABY
We offer a great variety of options for baby photography, ranging from individual sessions to our multi-session Bebe Boutique Collections. We love scheduling complimentary consultations with all of our families so that we can best assist in determining the best fit for the photography for your growing family!
Popular milestones to capture: Maternity, Newborn, 4 months, 6 months, 12 months. Choose the location of your choice in Colorado Springs, indoor or outdoor. Our indoor sessions are completed in the home of each of our client families, creating maximum convenience and comfort. Outdoor sessions typically work best once your baby is at least 7 months old.
________________________________________
Individual One-Hour Session $150 When booking sessions individually, save $50 off the session fee for each additional session completed by 15 months of age.
Multi-Session Bebe Boutique Collections beginning at $1500
________________________________________
For all our sessions, the session fees cover the photography time, travel within Colorado Springs to/from the session location(s), and basic retouching to the finalized set of portraits available to choose from when creating your order from our full line of professional prints and art products. All families place orders for final prints and products in addition to the session fee. Pricing for all ordering options is covered in full during the complimentary pre-session consultation. Our Heritage Prints begin at $85 and include facial retouching, professional printing, board mounting, and a web-sized social media share file of the ordered pose. We offer framing services, a variety of wall art, albums, and custom cards. Archival, full resolution files with reproduction rights are available for purchase as a companion to poses ordered in your final prints and art products. Call today to schedule a complimentary consultation! 719-291-9798