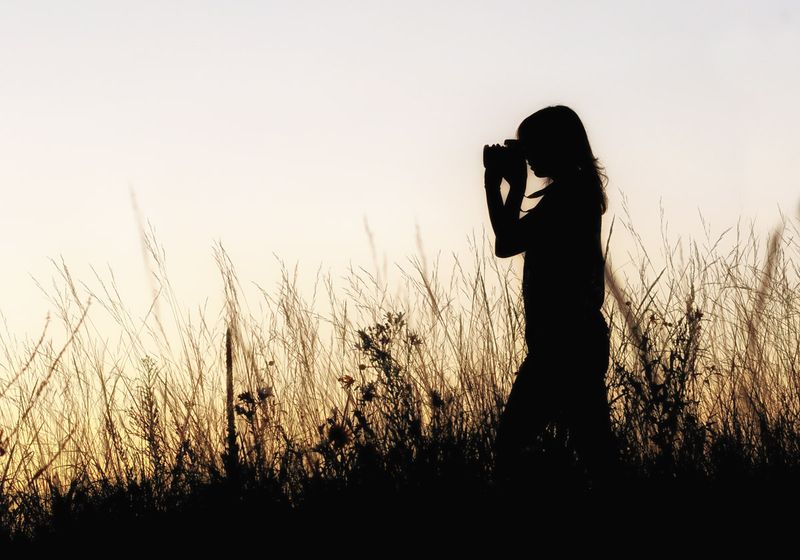 BUSINESS COACHING & MENTORING
One-on-One Mentoring
Opportunities for mentoring create the best environment to take your skills to the next level. We tailor each one-on-one session for each individual, and the session may cover any area and could range from photography skills (i.e., manual settings, lighting, posing, composition) to post-production skills (i.e., Photoshop concepts, retouching, color corrections, album design and composites). We suggest booking a 2-3 hour session depending on the topics being covered. We welcome skill levels from beginners to advanced amateurs. The first hour is $150 and each additional consecutive hour is $100/hour. Call our studio to book your mentoring session.
Studio-to-Studio Mentoring & Coaching Plans
These mentoring sessions are specifically designed for photographers currently running a business in photography. Your studio may be just beginning or you may have a solid business yet looking to tweak areas that could improve. We provide hands-on teaching, training, and mentoring in your own work space to increase your confidence, profitability, work flow, studio management, and client experience. The first hour is $250 and each additional hour is $200/hour. Multi-month coaching plans available. Call our studio to book.
________________________________________
The Business of Photography
Becoming profitable with your passion
Instructors: Jonathan & Lindsay Betz
This one-day intensive workshop is designed for photographers desiring to begin a career in photography or for those wishing to take their current business to a new level of success. Lunch will be included. Topics covered include business planning, marketing, pricing, branding, paperwork & contracts, taxes and legal considerations, various business models for photography businesses, and business analysis. Learn from our successes and mistakes in an intimate setting with plenty of opportunities to ask questions and gain essential information when a full time business in photography is the goal. Cost is $450 and requires a minimum of three participants to hold the workshop.
Contact us for registration and additional information.