Our Photography Featured in our Clients' Homes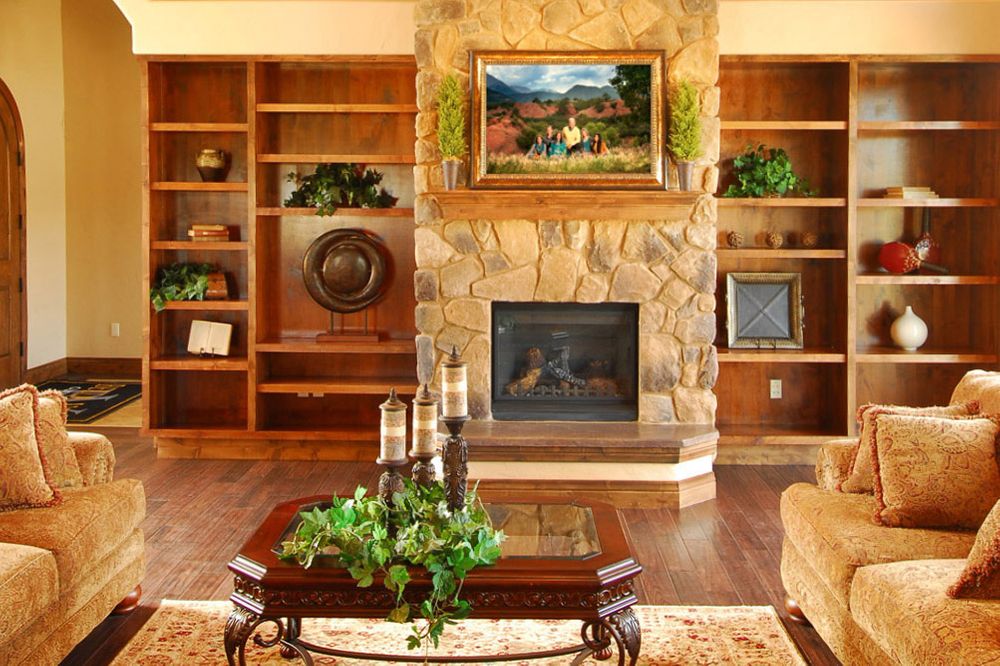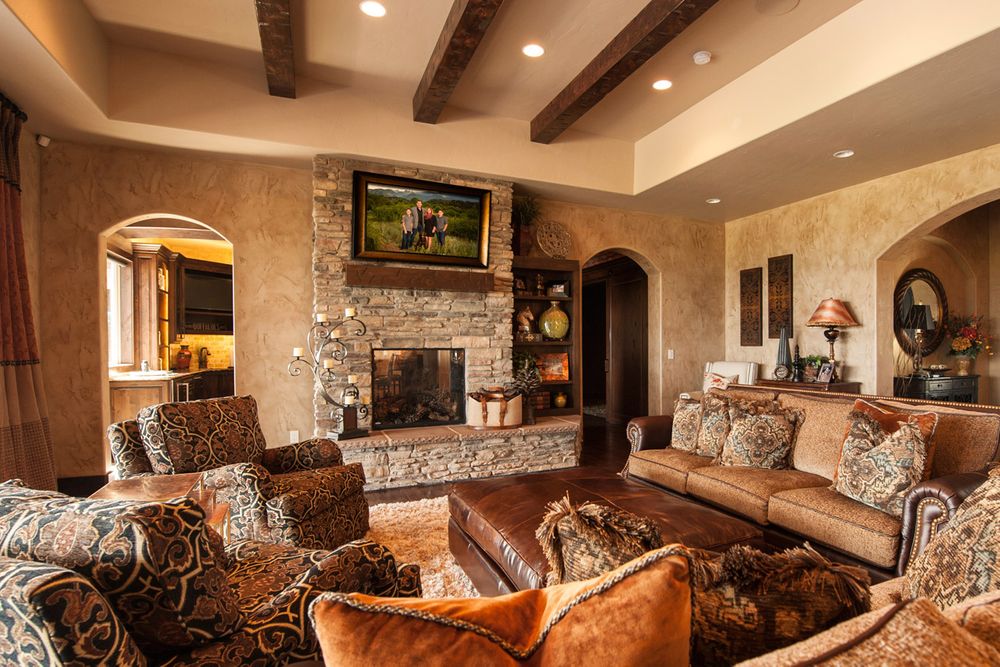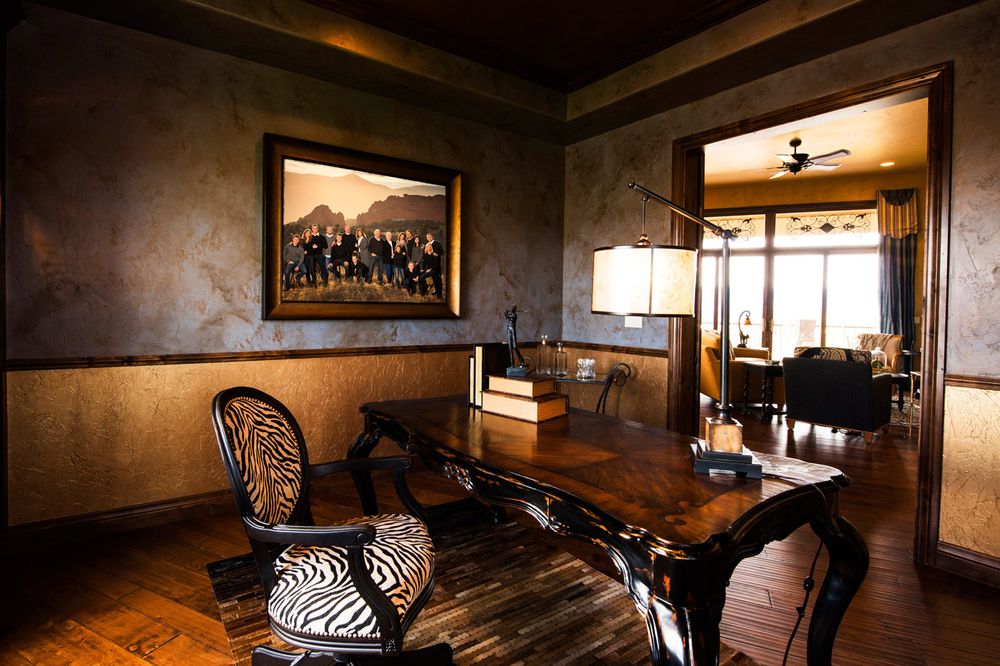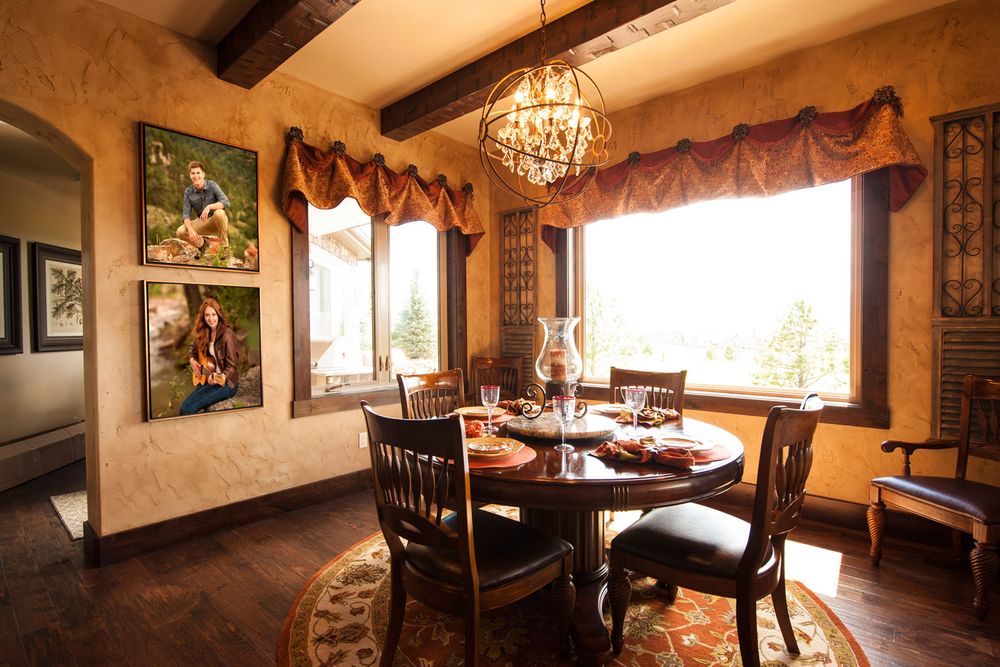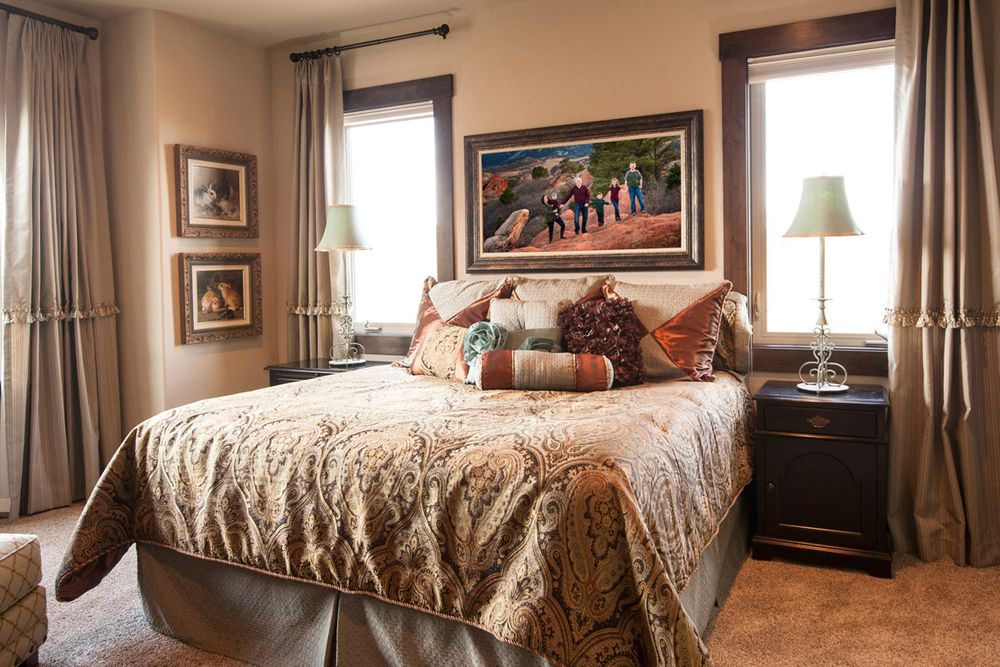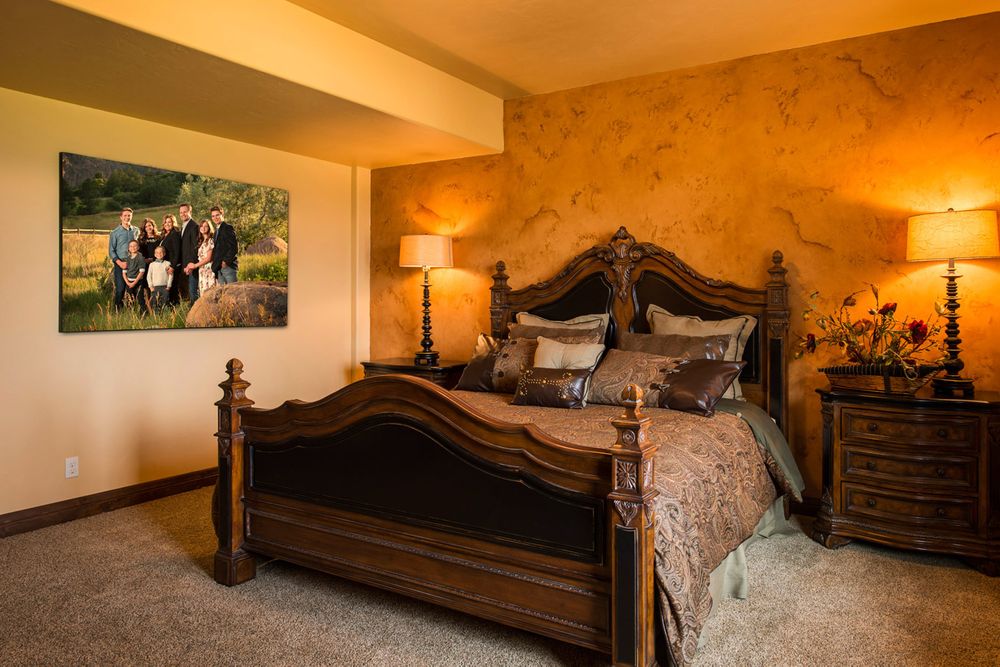 The Power of Print
What is your legacy?
A few years ago, after the passing of Jon's much-loved Grandma B, we spent hours looking through boxes of her tangible legacy of the family…hundreds of photographs, some dating back to the early 1900s. As we looked through such precious photographs, our brother-in-law commented, "This next generation probably won't ever get to do this." He was touching on the reality that, while more photographs are being taken today than at any other point in history, very few of them ever appear on anything other than social media or a digital screen. The tangible photograph is fading away in our fascination with the digital age and social media and our ever-growing busyness in life. By now we know that digital media lacks true security, yet millions of memories are currently entrusted solely to servers, clouds, and phones. The risk of significant loss could be felt by our entire generation as our years pass without a printed, photographic record of our lives. The most photographed generation of all time could wind up being the next Lost Generation.
Is your legacy disappearing?
It doesn't have to be this way. We must remember the value and importance of printed photographs in our lives and for the generations after us. The tangible legacy for the majority of families is disappearing, unless we start to treat our pictures differently. The Professional Photographers of America (PPA) organization completed a startling survey in 2015 that revealed the following: 67% of respondents store their pictures solely on a computer or phone; a staggering 53% of consumers have not printed a photograph in more than 12 months; 70% don't have photo albums; and 42% no longer print pictures at all.
Why Jonathan Betz?
We are a full-time, full-service, print-based Studio specializing in finished art from every session for every family. The power of print is at the heart of everything we do. Our families create their orders with our guidance and expertise with the power of projection. When they come to receive their finished pieces, we hear comments every time that prove this truth: experiencing a photograph in print is a different and a more meaningful experience than on a screen. Deep down, we all know that a photograph you can hold or enjoy daily hanging in your home holds infinite value. A photograph connects new generations to old, holds a piece of history, represents legacy, and tugs on our heartstrings. This is what we do for every family who entrusts us with their professional photography. We provide finished art for today and for each tomorrow. A digital world does not mean we must resign ourselves to losing a tangible legacy from the current generations. We all deserve to have our family legacy preserved. Our children deserve to have their childhood recorded and enjoyed and safeguarded from a sudden failure of a hard drive. Our family stories matter and deserve to be printed.
Explore Our Portrait Galleries
Meet the Artist
Jonathan found his love of photography and light while working in Yellowstone National Park in the summer of 1999. During his time there, he mentored under a professional photographer that taught him how to see and capture light - the very foundation of photography. Upon returning home to St. Louis after that summer, he began pursuing a career in professional photography. In 2002, Jonathan accepted a position with a St. Louis Studio as a portrait & wedding photographer and studied under five different master photographers. In 2006, he and his wife Lindsay moved to Colorado and opened Jonathan Betz Photography in Colorado Springs.
In the years that have followed, Jonathan earned recognition as a Certified Professional Photographer from The Professional Photographers of America. His work has been recognized with honors at the national and international level. Since 2013, Jonathan has served as the President of the Professional Photographers Guild of Colorado Springs. He has also served on the Board of Directors for state and regional professional photography organizations. He's committed to lifelong learning and continually seeking to elevate his craft through continuing education and teaching opportunities to help younger photographers refine their skills and businesses.
Jonathan is blessed by his thriving business that puts his passions to work and to be entrusted by the many families who choose him as their family's photographer.