Welcome to Colorado Springs' premier portrait studio! We are a family-owned and operated professional photography studio serving families since 2006. Thanks for visiting and reach out with questions or when you're ready to take the next steps with us!
WHY CHOOSE JONATHAN BETZ PHOTOGRAPHY?
Support a small, local business
Full-time, full-service studio
Professional, expert guidance
Certified Professional Photographer
Master Photographer
Beautiful imagery
Legacy through Finished Portrait Art
Great reviews from hundreds of happy clients
Hire more than just a photographer. Hire a Portrait Artist.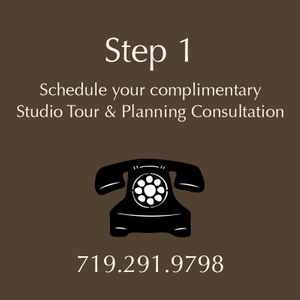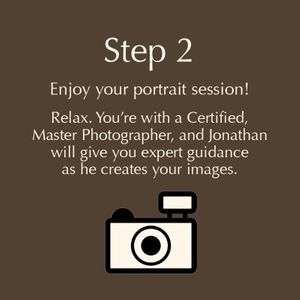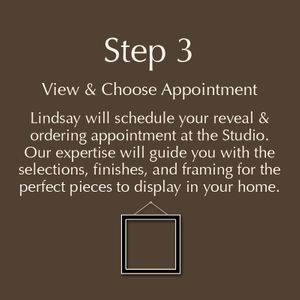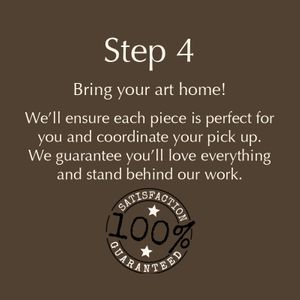 OUR PORTRAIT ART IN OUR CLIENTS' HOMES
Every portrait session begins with the end in mind and culminates in finished pieces in print that add love and joy into every client home.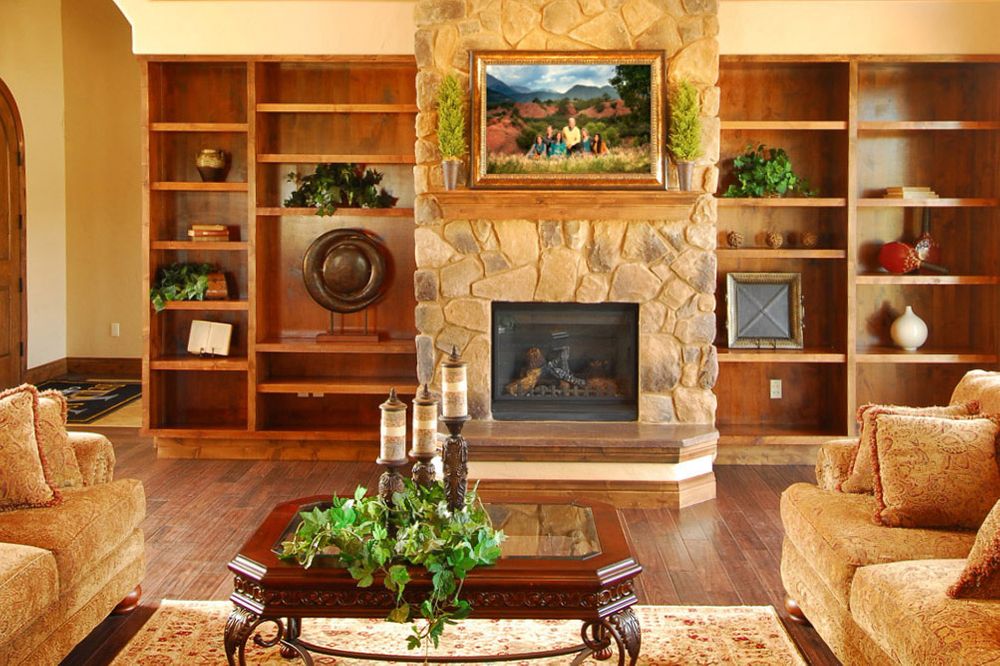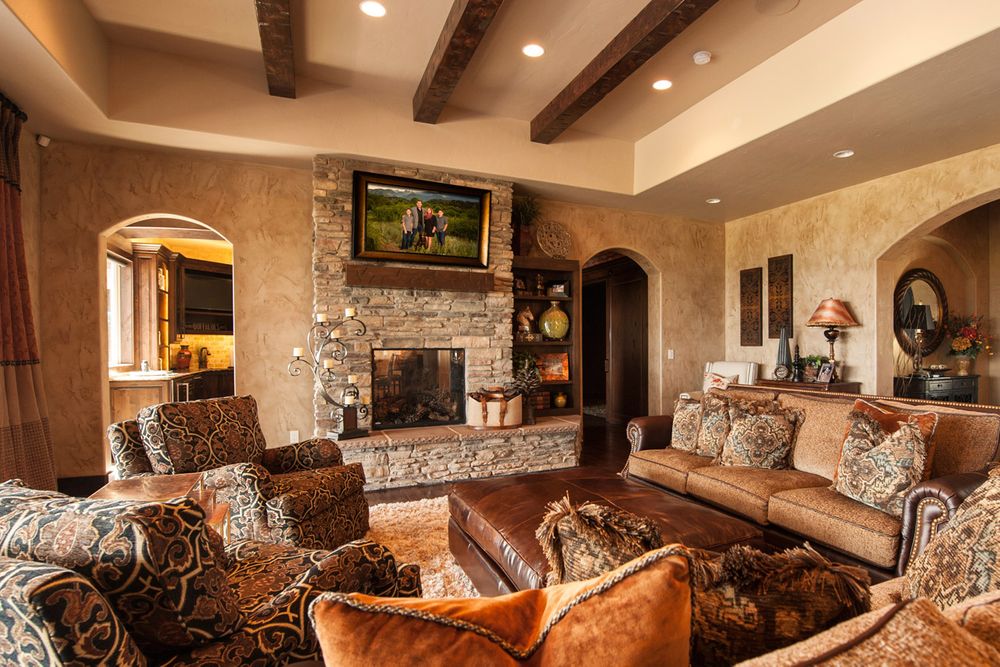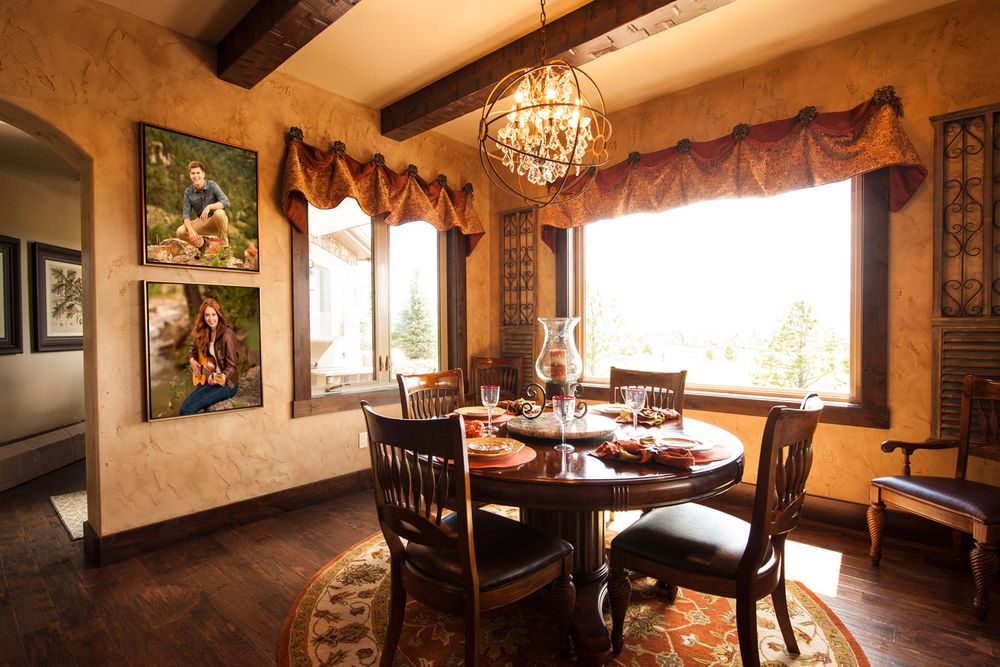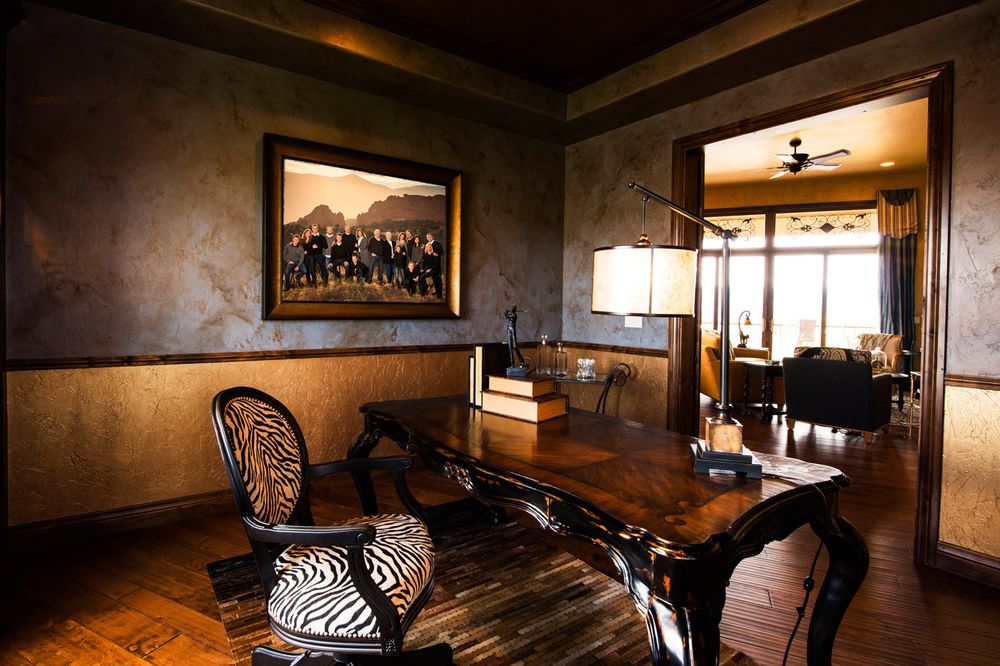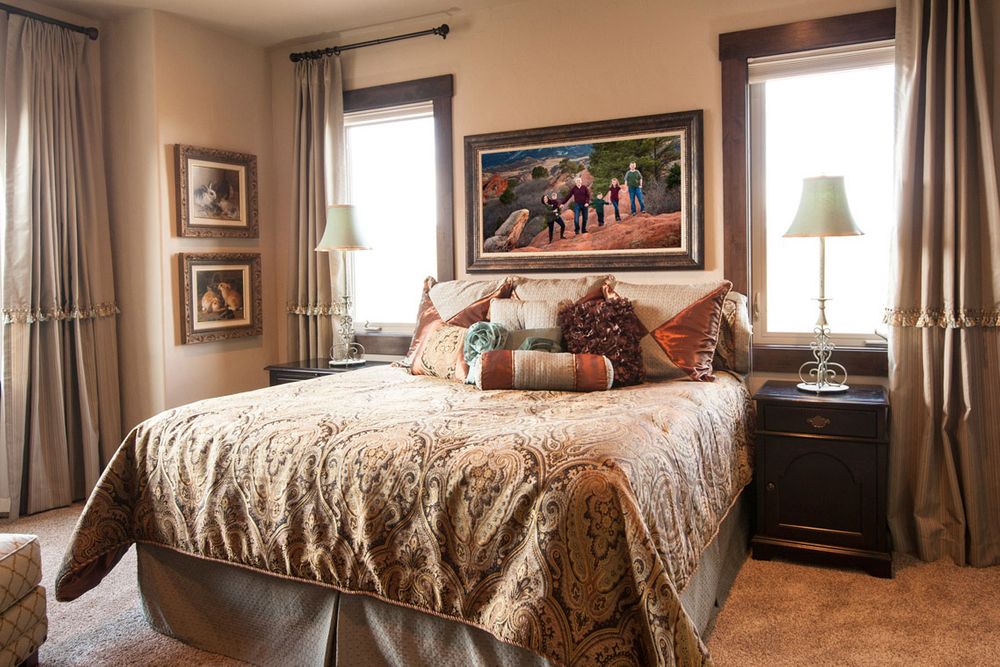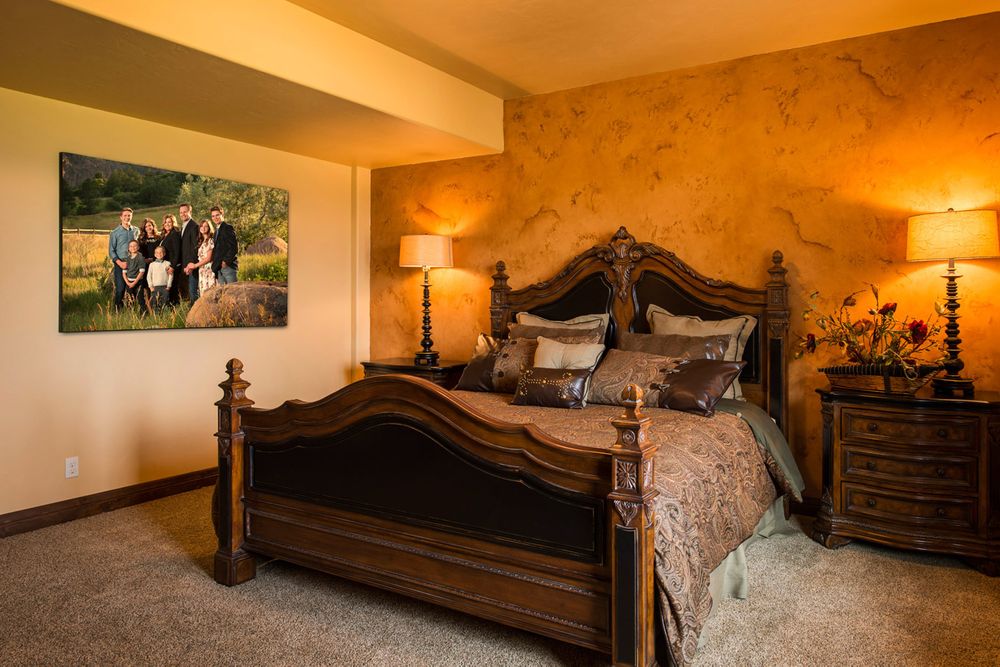 THE POWER OF FINISHED PORTRAITS
What is your legacy?
After the passing of Jon's much-loved Grandma B, we vividly remember spending hours looking through boxes of her tangible legacy…hundreds of photographs, some dating back to the early 1900s. As we looked through the photographs, our brother-in-law commented, "This next generation probably won't ever get to do this." He was touching on the reality that while more photographs are being taken today than at any other point in history, very few of them ever appear on anything other than social media or a digital screen. The tangible photograph is fading away in our fascination with the digital age and social media and our ever-growing busyness in life.
Snapshots are fine to be on your phone; the portraits that matter most belong on your walls.
Printed photographs hold immense value in our lives and for the generations after us. Let's treat our most important pictures differently. Our interaction with a tangible photograph engages our emotions and memories and connects us with loved ones and our place in the world. This matters. Creating photographic art is a gift to your family, and we would love to serve you as your portrait artist and guide.
Why Jonathan Betz Photography?
We are a husband and wife team; a small, local business providing a full-time, full-service, print-based experience since 2006. Jonathan is both a Master Photographer and Certified Professional Photographer. Our studio specializes in finished art from every session for every family. Tangible legacy is at the heart of everything we do. Our families receive our expert guidance from start to finish. When they come to receive their finished pieces, we hear comments every time that prove this truth: experiencing a photograph in print is a different and a more meaningful experience than on a screen. Deep down, we all know the profound value that a photograph you can hold or hang in your home brings to life.
A photograph connects our present with our past, new generations to old; it's a piece of history, tangible legacy, and tugs on our heartstrings.
More than ever, our digital world creates a greater need for printed pieces and human connection. We all deserve to have our family legacy preserved. Our children deserve to have their childhood recorded. Our family stories matter and deserve to be printed.
Let us tell your family's story without words.